Why you need Jewelry retouching Services?
If you are a jewelry business owner or jewelry photographer, or seller, if it matters for you how your jewelry looks on website, then you definitely need Jewelry Retouching Service. Not a single jewelry image is displayed on largest branded jewelry stores without jewelry retouching. Professional Jewelry editing can help provide high quality images for jewelry business saving time, effort and as a result money.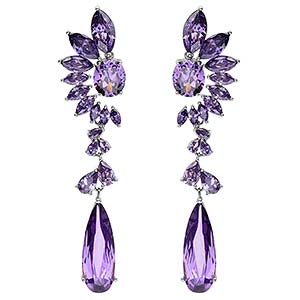 Jewelry Photo Editing is a process of photo manipulations to make items appear in it's best and most attractive way. Nothing can lead your customers to buy, more than impeccable appearance of jewelry items, that's why Jewelry Retouching Services are highly demanded in the jewelry selling business. Jewelry Photo Editing consists of lots of small modifications made in a professional way using photo editing software such as Photoshop, to make metals look perfect, stones sparkling, eliminating imperfections, dust or dirt, shaping of reflections that makes metal look reflecting and shiny, cleaning up background in case of creative approach or making it pure white in a classic way.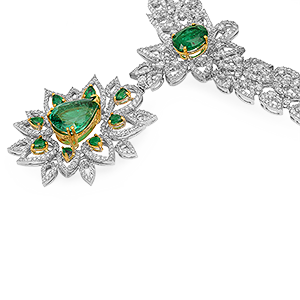 All these techniques require skills to apply them correctly and in a reasonable amount. It is easy to overdo things which can lead to an artificial look of jewelry. That's why you need a professional Jewelry Editing Service to help you out.