Stone Replacement Service
What is stone replacement?
Let's say you have images of diamond rings or other items, where you don't like the appearence of your stones. Or maybe you have rings without center stone inserted but you want to present them on your website, and make them look as beatuful as possible.
The solution for the first situation is to reshoot the images, but you may not have those items available so it is not always possible. For the seccond situation there is an option to bring some of the rings to goldsmith and let him insert stones and this is just for presentation. All these solutions take time and effort. There is a third and maybe the best one solution. That's why our Jewelry Editing Service is working for you.
Our Professional Editors can replace existing stone with a nice one, make them look great on your website. We can insert corresponding stone to a blank ring so you can present your items and show to customers.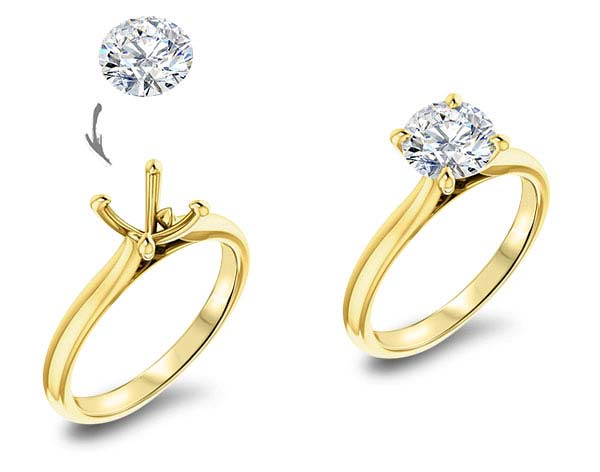 Adding round diamond to solitaire ring
What options are available?
Our library of available stones is wide but still limited. Most of common diamond cuts are available for insertion or replacement.
Stone Cuts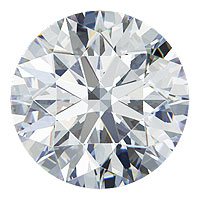 Round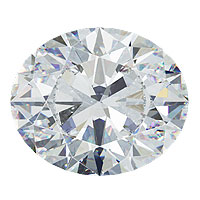 Oval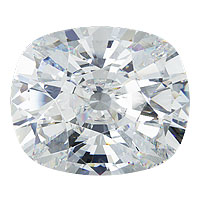 Cushion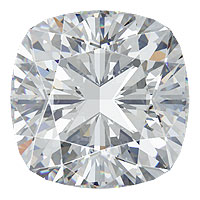 Cushion square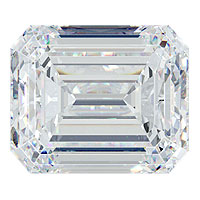 Emerald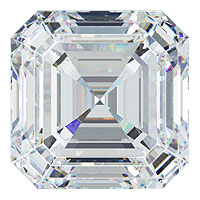 Emerald square
Radiant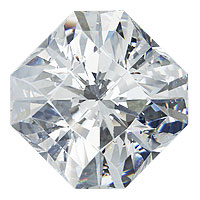 Radiant square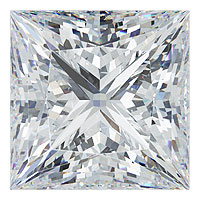 Princess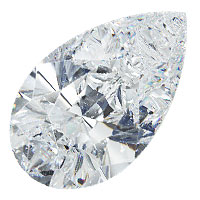 Pear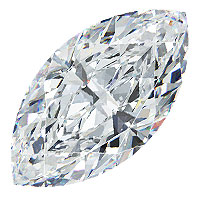 Marquse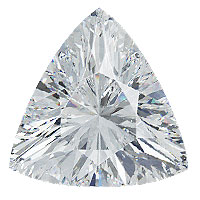 Trilliant
Samples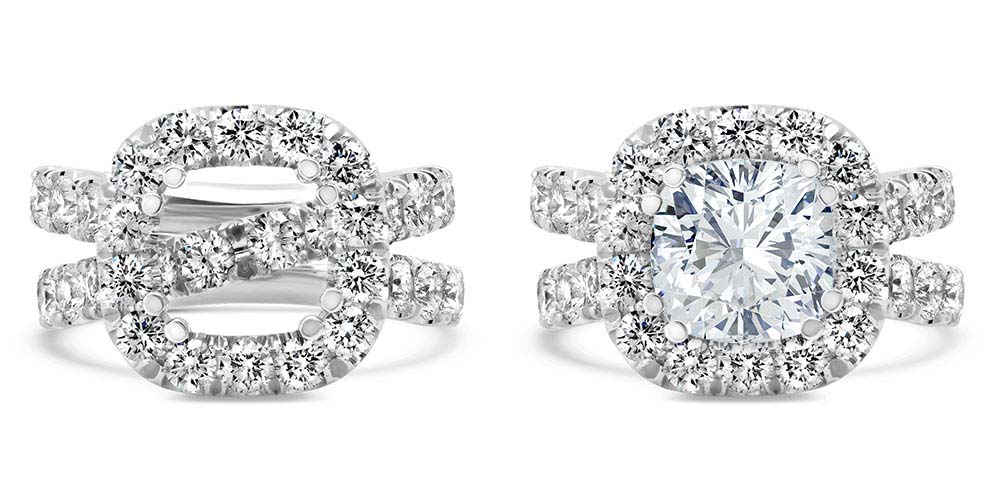 Cushion square diamond inserted: Front View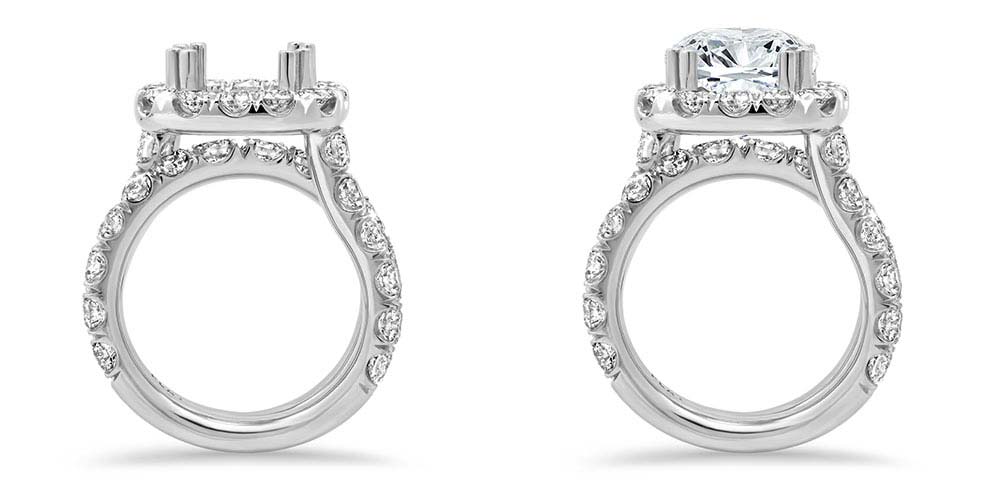 Cushion square diamond inserted: Side View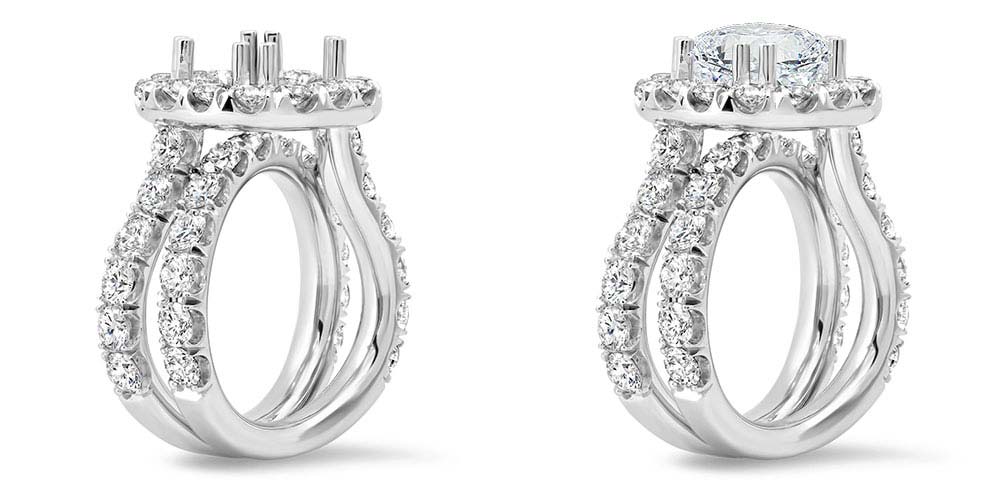 Cushion square diamond inserted: Side View (45 deg)