Pricing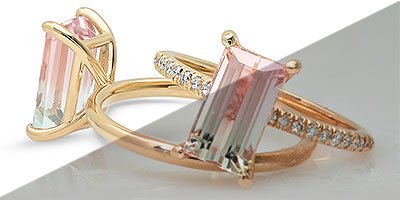 Jewelry Photo Editing
The price for Jewelry Photo Editing service is based on complexity of items, special requirements, raw image quality and subject to change. Submit a Free Trial to get a personalized quote.
500px * 500px - from $2.50
1000px * 1000px - from $4.99
2000px * 2000px - from $9.99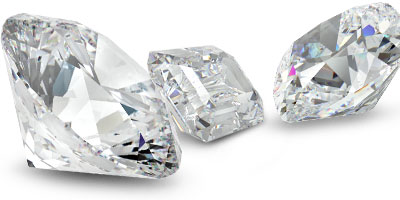 Stone Replacement
Stone library is large and growing but still limited. Let us know if you need special stone cut or color.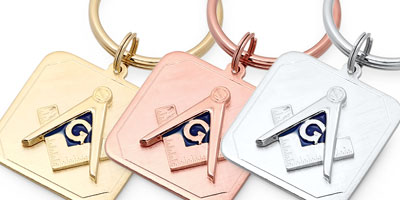 Metal Color Change
Color change of metal based on your request. Provide color sample for special colors.
* Prices listed here are estimates and subject to change based on complexity of your images.